Call to Action for AB 1648, the Animal Evacuation Bill!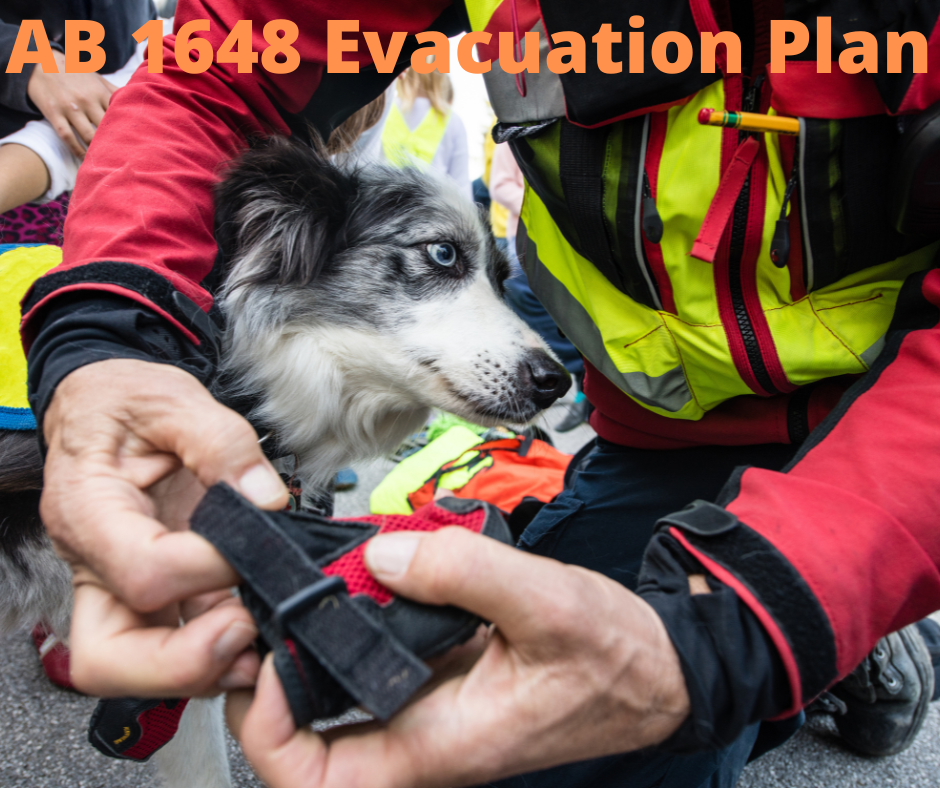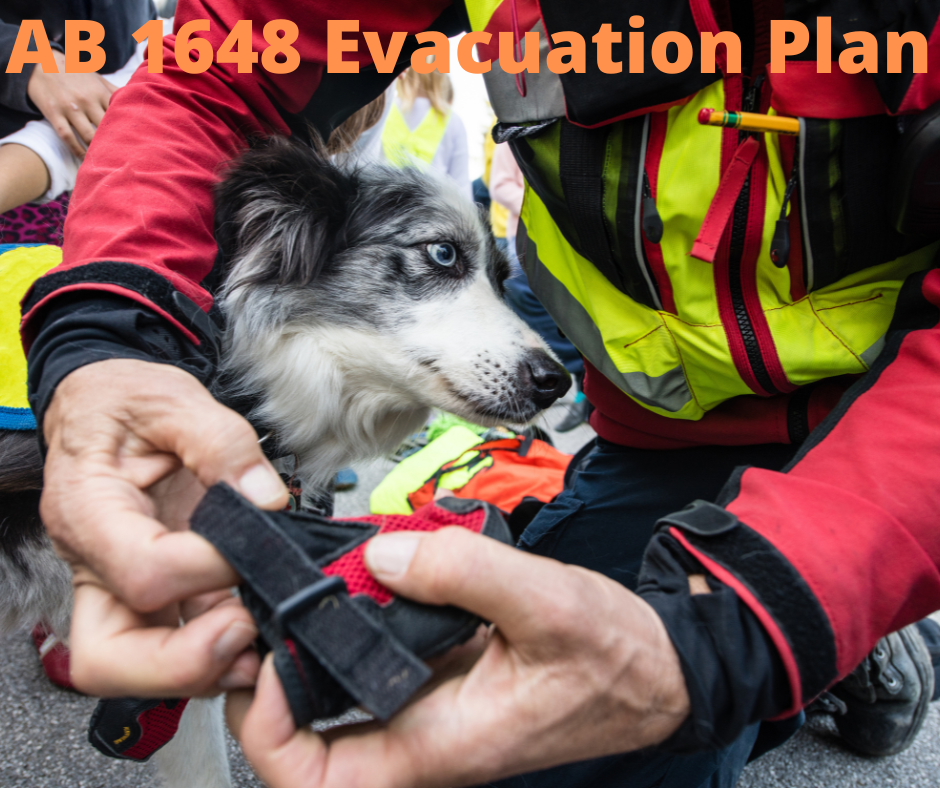 AB 1648 Passes Out of Senate Appropriations Committee with a 6-0 Vote!
We are thrilled that Senator Portantino and Senate leadership supported AB 1648, authored by Assemblymember Brian Maienschein (D – San Diego), and moved the bill to the Senate floor. The bill will require those applying for a kennel permit throughout the state to have an evacuation plan as a condition for the permit. You can read the entire bill by clicking on the link below.
CALL TO ACTION!
Now, AB 1648, the Animal Evacuation Act, moves to the Senate floor for a full vote.
Your Senator needs to hear from you!
Please call your Senator by next Wednesday at 5 PM and ask them to:
"Please vote YES on AB 1648."
We cannot thank you all enough for the action you take for the animals! Please consider making a donation to help us continue our work.
With gratitude,
Judie Mancuso, founder/CEO/president
Social Compassion in Legislation