Call to Action for Plant-Based Meals Served in CA Schools!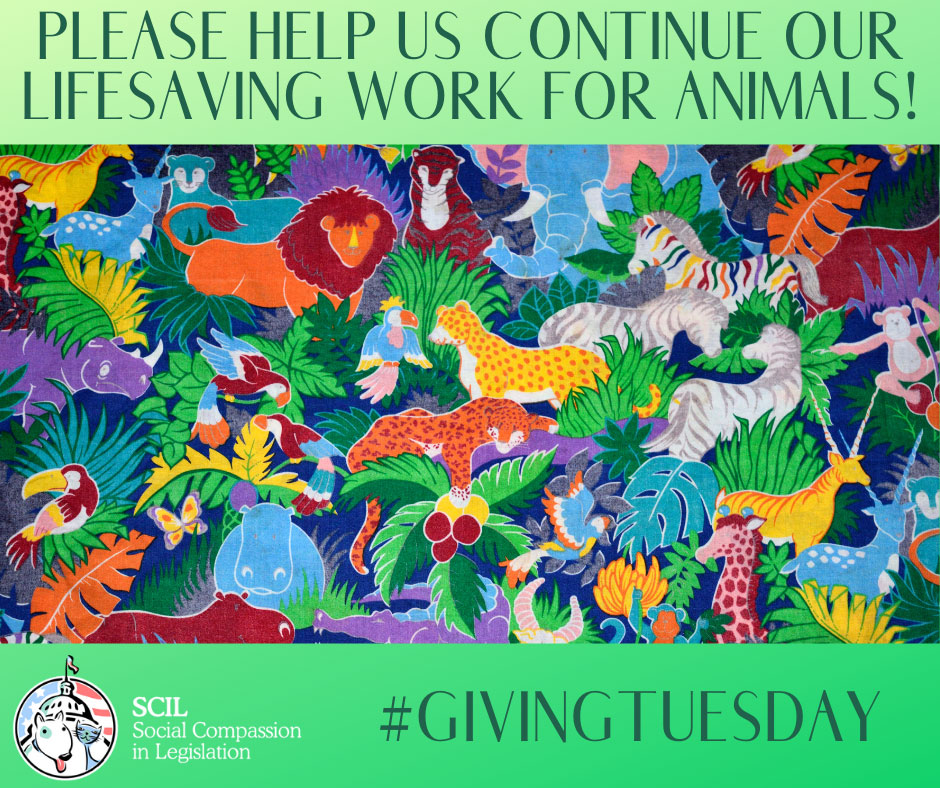 UPDATED! Apologies for the second email, but our previous message asked you to call Chair O'Donnell. His staff has indicated that he is in support of AB 558, which is great news! We have removed his name and number from the list below.
PLEASE MAKE YOUR CALLS BY TUESDAY, JANUARY 11th!
AB 558 (Nazarian) the Child Nutrition Act of 2022, which will incentivize California schools to serve plant-based meals and beverages, will be voted on in the Assembly Education Committee next week!
We need the Committee to hear from you by Tuesday!
Please call the Assemblymembers listed below and urge them to please vote YES on AB 558!
Assemblymember Megan Dahle
(916) 319-2001
Assemblymember Steve Bennett
(916) 319-2037
Assemblymember Kevin McCarty
(916) 319-2007
Thank you for making these calls!
The goal of the California Spay and Neuter License Plate Fund, Inc. continues to be realized. A 501(c)(3) nonprofit organization, created in 2010 by Judie Mancuso, Dr. Gary Michelson, and Linda Starr among others, including the support of Keely and Pierce Brosnan, who donated his artwork for the license plate, was created to sustainably fund low cost and free spay and neuter programs throughout California. If you do not have the plate yet, please consider buying one at this link.
We are thrilled to announce that the California Department of Food and Agriculture (CDFA) will be granting out up to $488,000 in funding for the 2022 Pet Lover's License Plate Grant Program (Pet Lover's), which will mean over $1.1M dollars has now gone to spay and neuter!
Below is a link to their press release with the announcement.
https://www.cdfa.ca.gov/egov/press_releases/Press_Release.asp?PRnum=22-001.
Applications are due by 5pm PT on January 28, 2022.
Please visit the Pet Lover's website at https://www.cdfa.ca.gov/SpayNeuter/ to review the 2022 Request for Proposals and for additional information regarding this funding opportunity.
The CDFA is also welcoming volunteers with knowledge and expertise in California's veterinary, animal rescue/shelter, and animal services industries to serve on the 2022 Pet Lover's Technical Review Committee (TRC). The TRC reviews, evaluates, and makes recommendations to CDFA on proposals submitted for funding to Pet Lover's. Individuals interested in participating in the 2022 Pet Lover's TRC can download this TRC application and submit along with a resume or CV to grants@cdfa.ca.gov by 5pm PT on Monday, February 7, 2022.
If you have questions about the process please contact:
Office of Grants Administration
California Department of Food and Agriculture
Tel: (916) 657-3231
grants@cdfa.ca.gov
We are off and running to save animals and promote healthy plant-based meals in 2022. We cannot thank you all enough for your support. All the calls and emails are essential for success!
If you have already made a donation…thank you so much! If you have not, please consider making a donation to support our vital work for 2022 and beyond.
Thank you and Happy New Year!
Judie Mancuso, founder/CEO/president
Social Compassion in Legislation