What is a support letter?
A support letter is a letter written by a citizen in support of an action taking place. In our case, your support letter is for your city/government representatives to know that you support a bill and would like them to vote for it.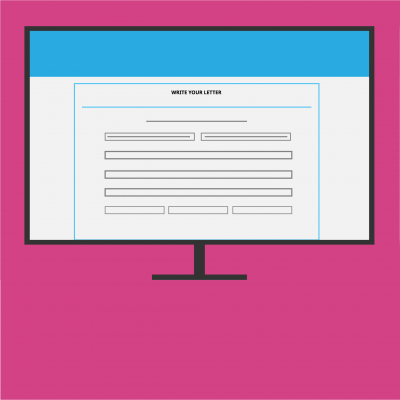 You fill send in your letter & selected campaigns on our website.
We organize and print out all letters send to us.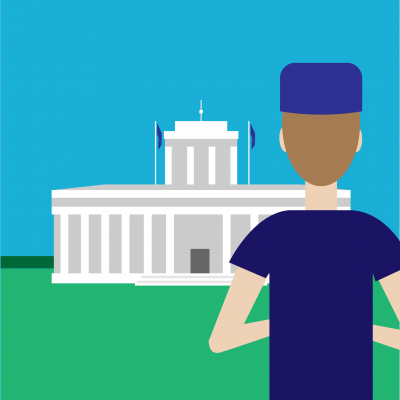 Our staff members physically bring the letters to each bill's state or government office.
The representatives will receive the letters and read them, ensuring that your voice is heard.
Fill out your information and message to whomever receives your letter.
Select which campaigns you would like your support letter to be sent for. Campaigns have descriptions and references for you to view.
Clicking "support all campaigns" selects all campaign boxes.

Click "Send Support" we'll take it from there! Thank you for giving animals a voice!