Becoming a supporter of SCIL gives you the ability to easily make your voice heard!  IT'S FREE!!  Simply register on this website by providing us with some basic address information.
You can then indicate your support of our bills by placing a checkmark next to those which you support.
Our talented team of advocates then drafts a support letter, which we hand-deliver to the state house with your name and address.  You can see our letter by clicking the "letter" icon on any of our bills.

Our website provides an extremely easy way for you to participate in giving animals a voice!  Please join us!
Benefits of Becoming a SCIL Member:
Easily Contribute Support Letters
Early Access to Events
First to Hear Breaking News
Please fill out your account information.  This will be the address information used on your support letters.  This can be changed at any time by logging into your account portal and updating your information.
What is a support letter?
A support letter is a letter written by a citizen in support of an action taking place. In our case, your support letter is for your city/government representatives to know that you support a bill and would like them to vote for it.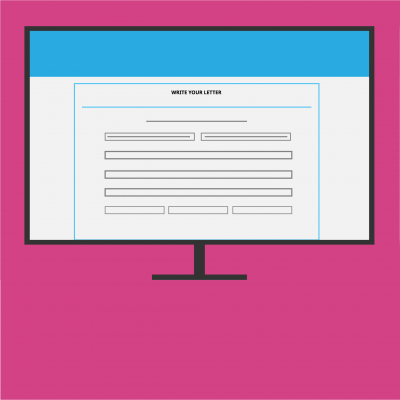 You fill send in your letter & selected campaigns on our website.
We organize and print out all letters send to us.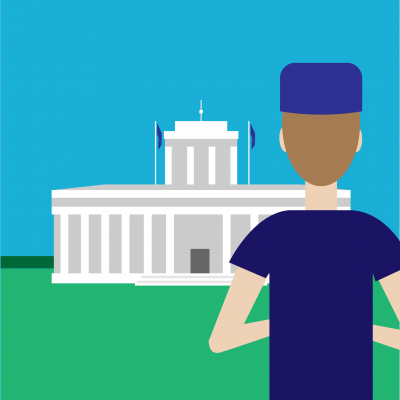 Our staff members physically bring the letters to each bill's state or government office.
The representatives will receive the letters and read them, ensuring that your voice is heard.