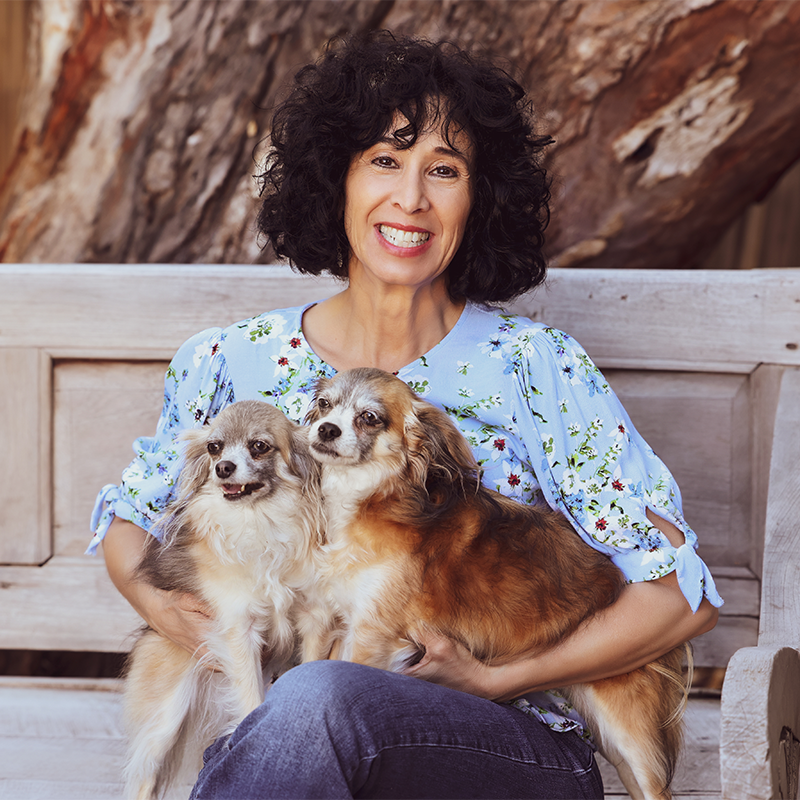 Judie Mancuso
Founder /CEO / President
Judie Mancuso is the founder, CEO and president of Social Compassion in Legislation. Under her direction, SCIL has spearheaded 60 state bills – including 22 that have been signed into state law. She has also successfully led organized opposition against some of the world's largest special interest groups to stop harmful and exploitative legislation that would negatively impact animals.
Since SCIL was founded in 2007, Judie has been recognized for her fierce advocacy and tireless efforts to protect animals. In 2019, Judie was named as one of most influential people in Orange County. She is currently Vice Chair of the City of Laguna Beach Environmental and Sustainability Committee and formally served two terms as a public member of the California Veterinary Medical Board. Prior to founding SCIL, Judie worked with various grassroots campaigns to protect the environment and help save animals. This work showed her how transformative advocating through legislation could be, which led to her founding Social Compassion in Legislation.
Judie's early career was spent in the information technology industry over a span of 20 years. She led large teams of engineers to design and develop enterprise-wide business software systems. Judie now dedicates her leadership and management skills to building coalitions that advocate to pass protective legislation and stop harmful legislative attempts. She lives in Laguna Beach, California where she resides with her rescued cats and dogs.