Action Alert! Let's Kill AB 527 (Voepel) and Save Alligators and Crocodiles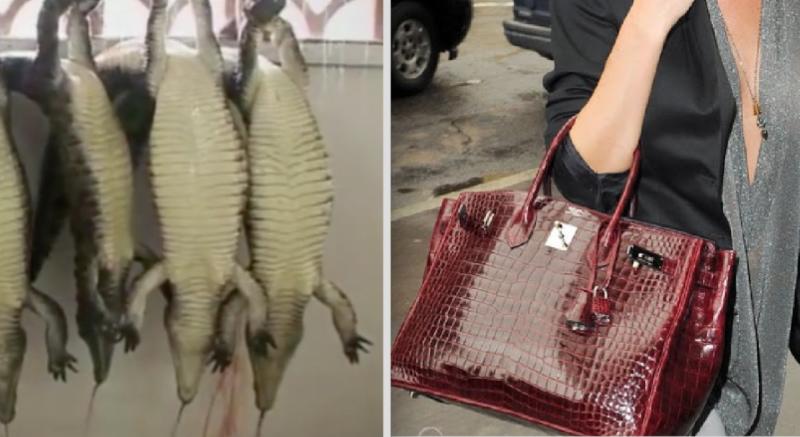 NEED YOUR CALLS!   PLEASE CALL NO LATER THAN CLOSE OF BUSINESS  MONDAY 3/25.
Part 1: Attention Animal Lovers!
Part 2: Make a Call Today and Urge A "NO" Vote on AB 527! Say " NO" To Louisiana Gator and Croc Exploiters!
Read More