What is a support letter?
A support letter is a letter written by a citizen, organization or local government in support of an action taking place. In our case, your support letter is for a state representative to know that you support a bill and would like them to vote for it.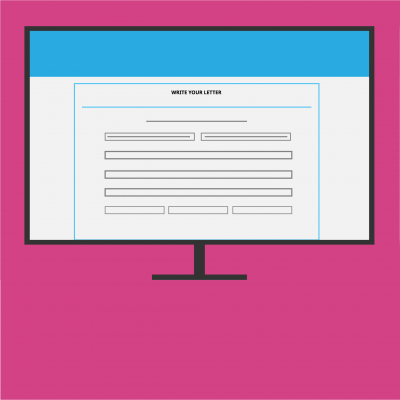 You fill in your letter & selected campaigns on our website.
We organize and print out all letters sent to us.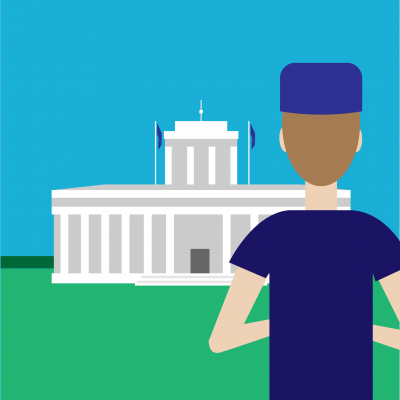 Our staff members physically bring the letters to each appropriate office.
The representatives will receive the letters and read them, ensuring that your voice is heard.
Benefits of being a member:
Saved contact information
Early access to events
First to hear breaking news