Need Your Help! AB 1282 (Bloom/Wilk), the Pet Blood Bank Modernization Act, will be heard in the Senate Agriculture Committee next week.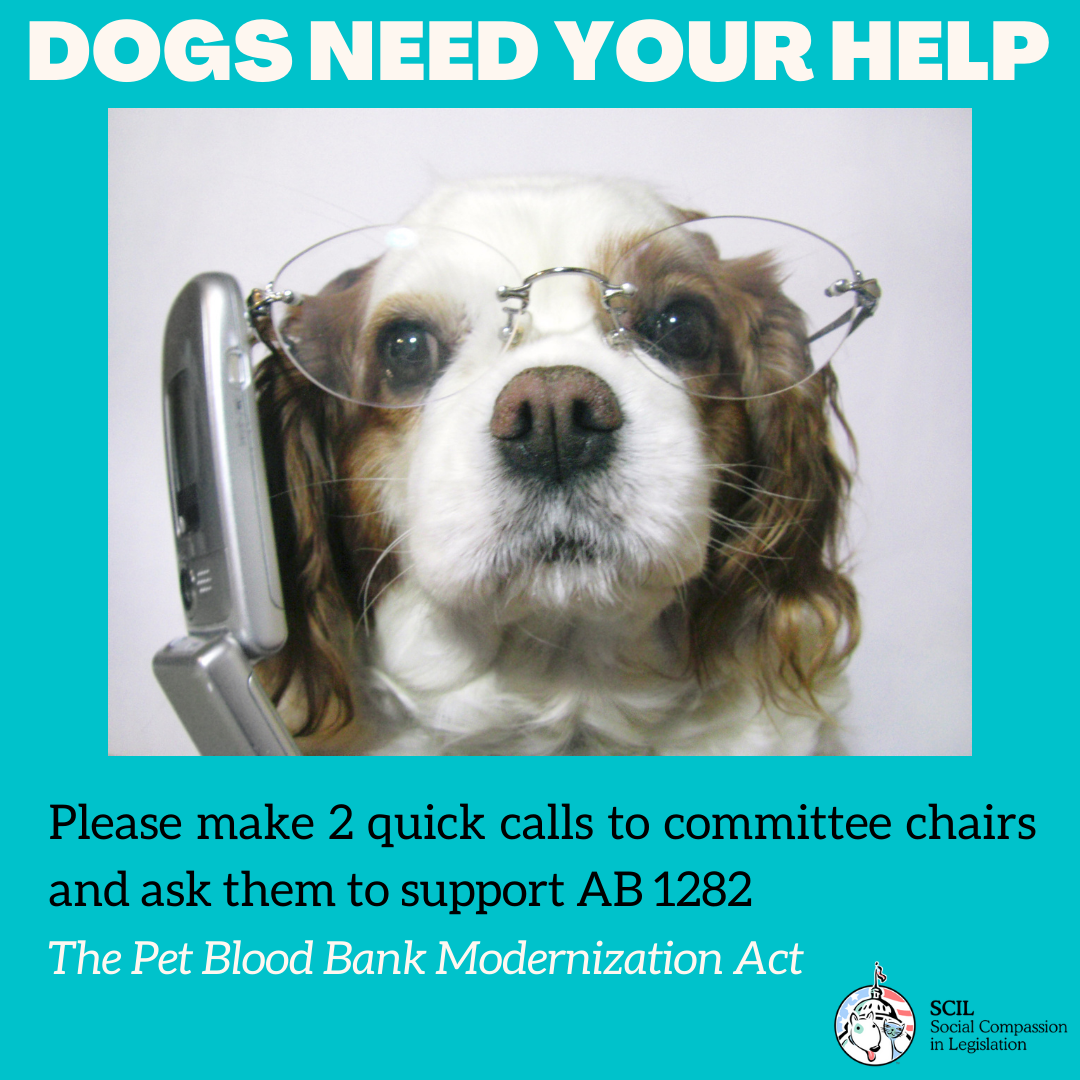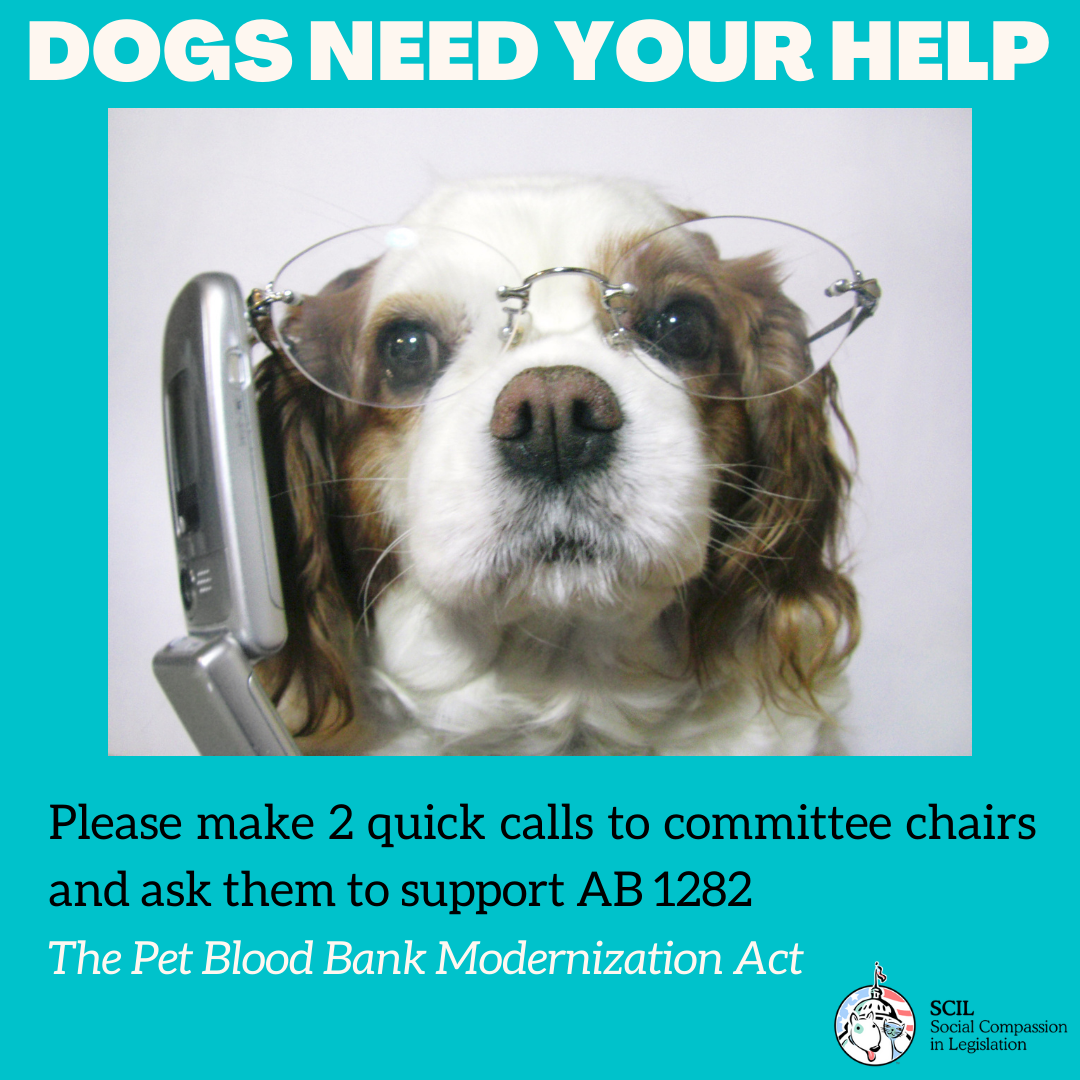 Please make two calls to let the Chair and Vice Chair know that you support California licensing community-based blood banks for all animals and phase out closed-colony (caged) dog blood banks.
Need calls made from
today through Wednesday,
June 30, 2021
Please ask they vote "Yes"
for AB 1282 in the
Senate Agriculture Committee!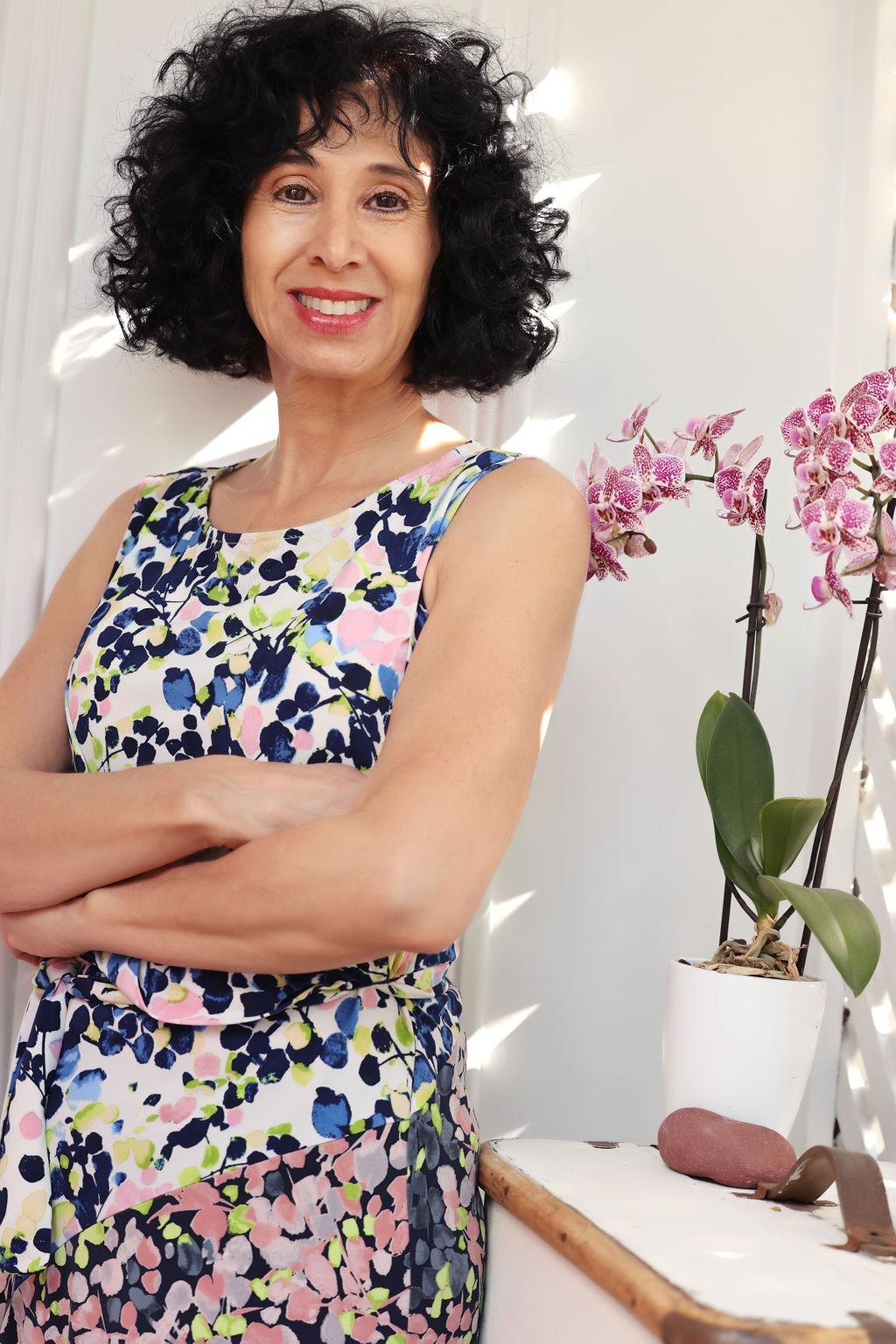 Breaking News!
On Monday, June 21, 2021, SCIL founder, Judie Mancuso was voted as Vice Chair of the Laguna Beach Environmental Sustainability Committee. Mancuso was originally appointed by the City Council on April 1, 2019, where she has served her first two-year term and since reappointed through 2023.
Please share and spread the word to make these important calls. And please, consider making a donation to support our vital work, it is very costly to have a professional team of lobbyists working for the animals in Sacramento!
Thank you for your help,
Judie Mancuso, founder/CEO/president
Social Compassion in Legislation