BIG DAY IN SACRAMENTO AS TWO KEY ENVIRONMENTAL AND ANIMAL PROTECTION BILLS PASS COMMITTEE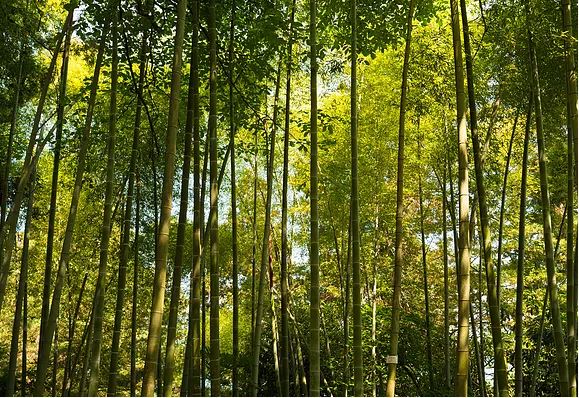 AB 479 to provide plant-based meal options K-12; AB 572 to protect tropical forests.
Part 1: Big Day in Sacramento as Two Key Environmental and Animal Protection Bills Pass Part 2: Committee Please, Please, Please… If You Haven't yet Signed up to Support Our Bills Please Do Now!
Part 3: Spread the Word!!
Read More